Books & booklets
Laboratory
Situations
About & Contact
Dear reader, as a graphic designer and editorial creator, I make books, posters, letters, identities, narrations, images, photographs, situations, exhibitions, artworks and objects.
Please feel free to contact me for any more information.
Wishing you a pleasant reading, cheers!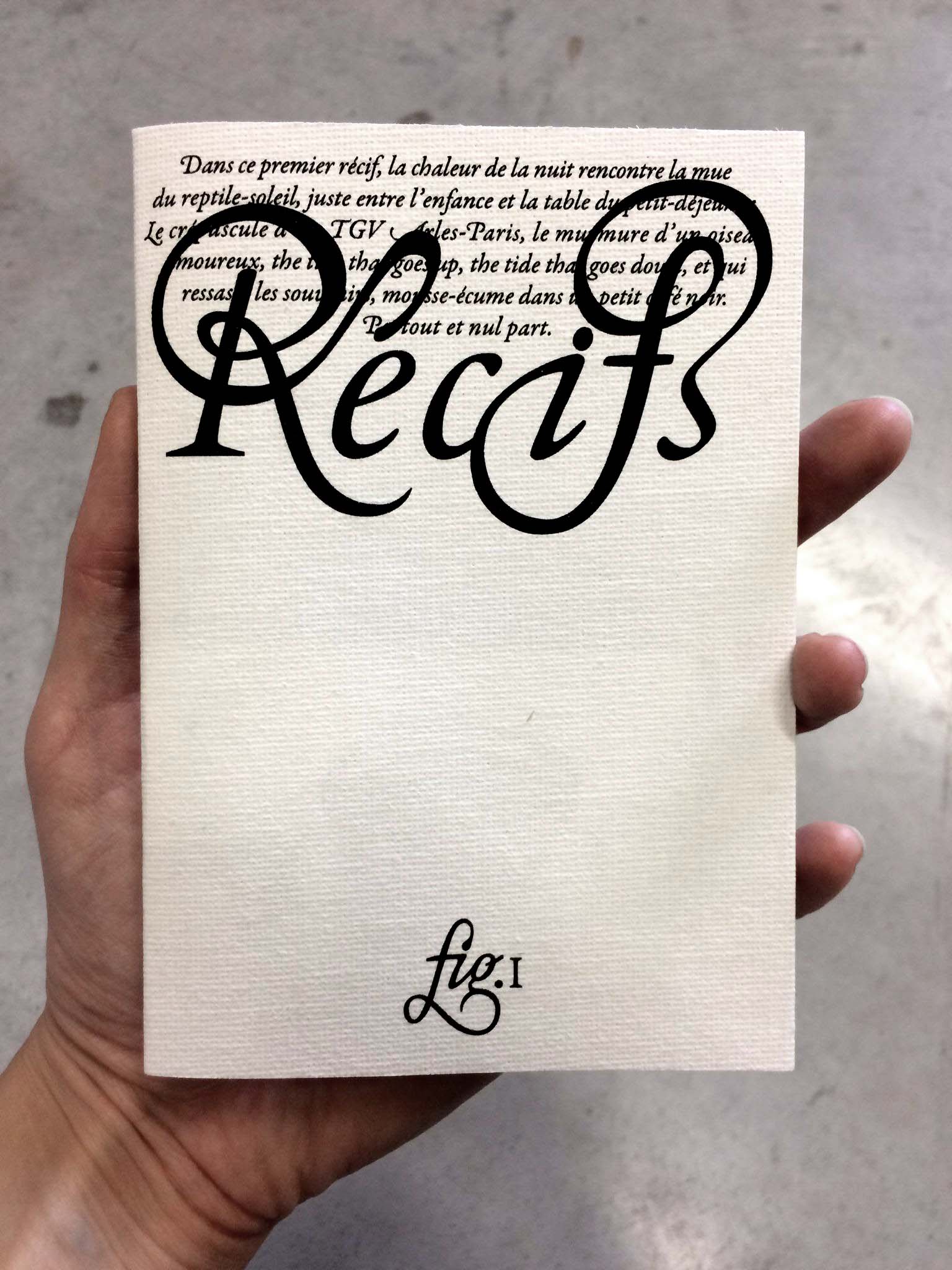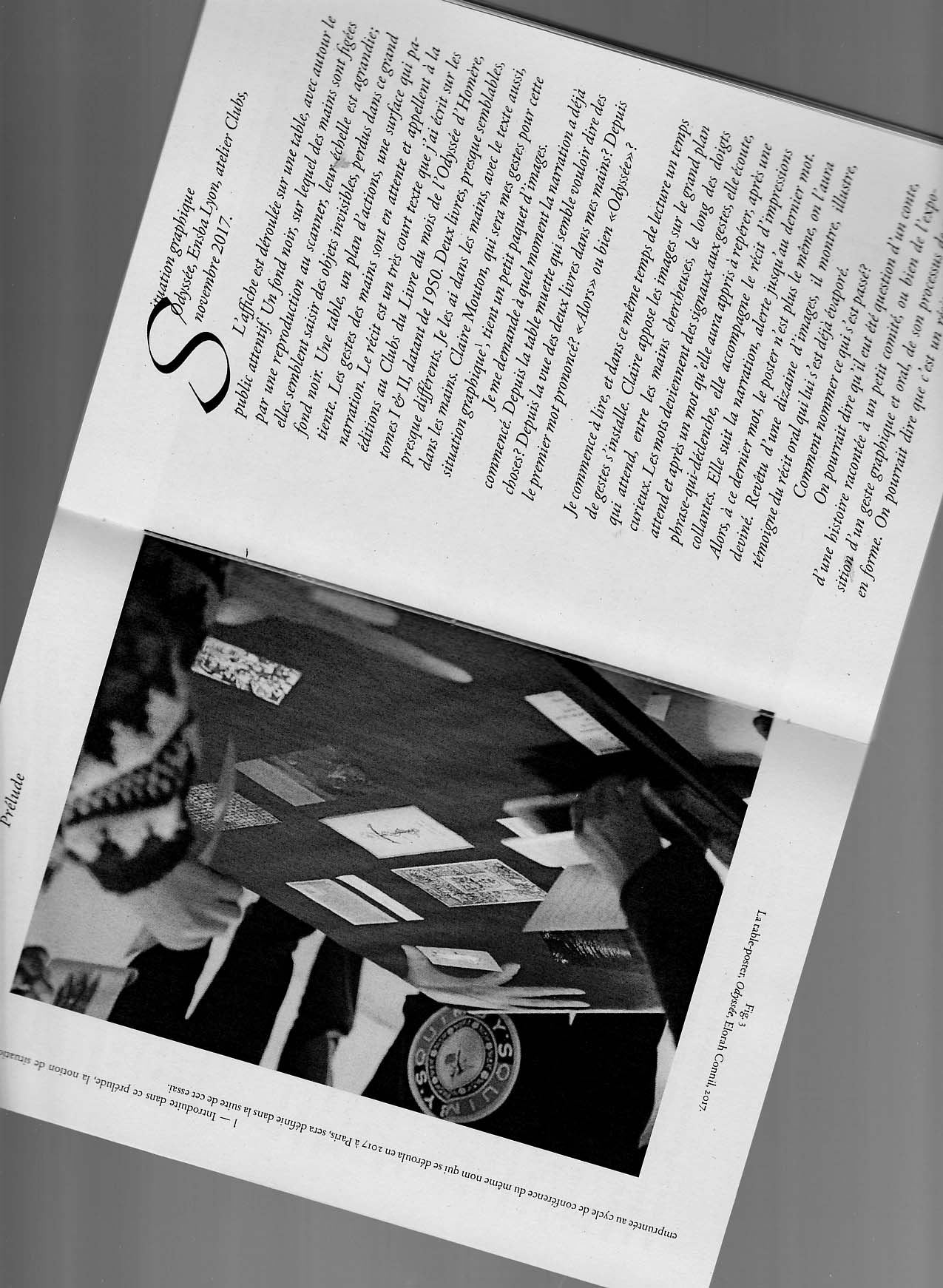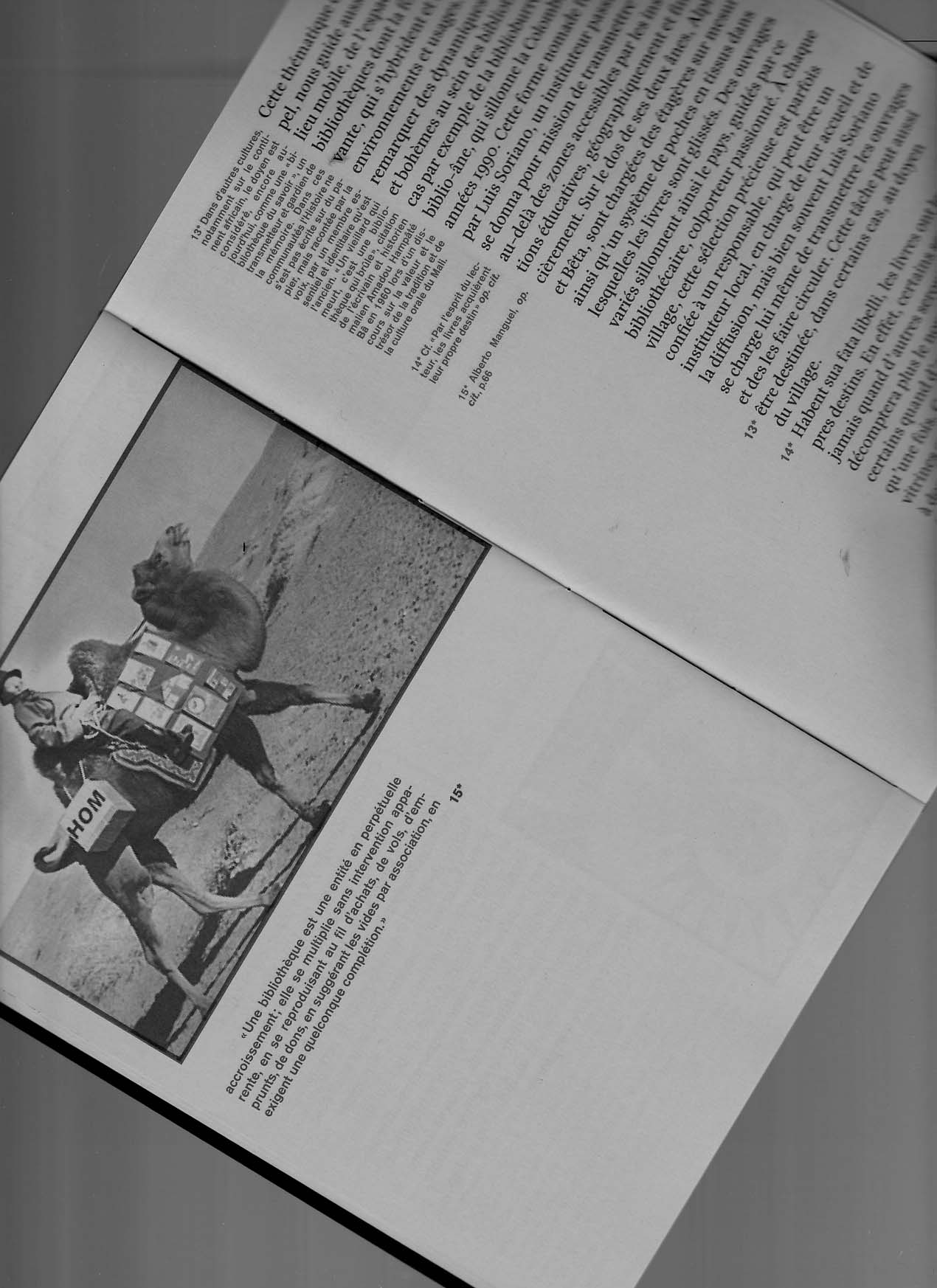 Revue Récifs
Un piccolo drago pazzo corre tra le nuvole
La Fête Permanente
Posters & Identities
Histoire d'un ciel en creux

Writings
Reviews & journals
Elorah Connil
Crustacés
Rabelais, le langage et la typo-graphie
Navigation Utopique Des Souffles
So I was on that boat
Odyssée I & II, Clubbing
Depuis le solstice
Bromosa
Lézard Graphique; Is Your Eye a Beam?
Semaphores Symphony
Bibliothèques, archipels et nomadismes
«Format-Formant», études de gestes dans le champ du design graphique parlé
Depuis le solstice
About «Boy» of Sarah Vadé
Institut Barbare de Tentatives Poétiques
I Give It To You
Tendres petites ruines, machette et jungle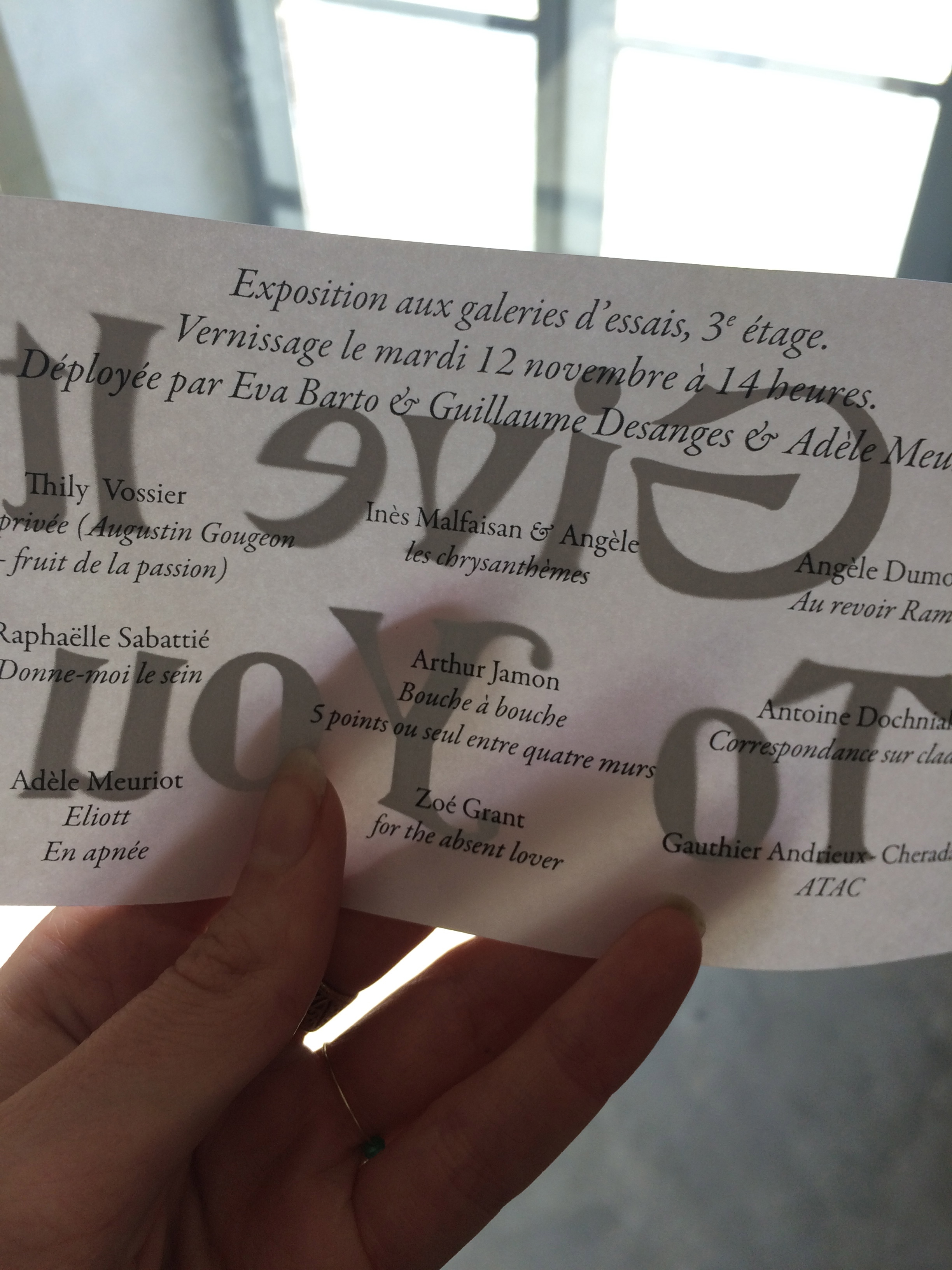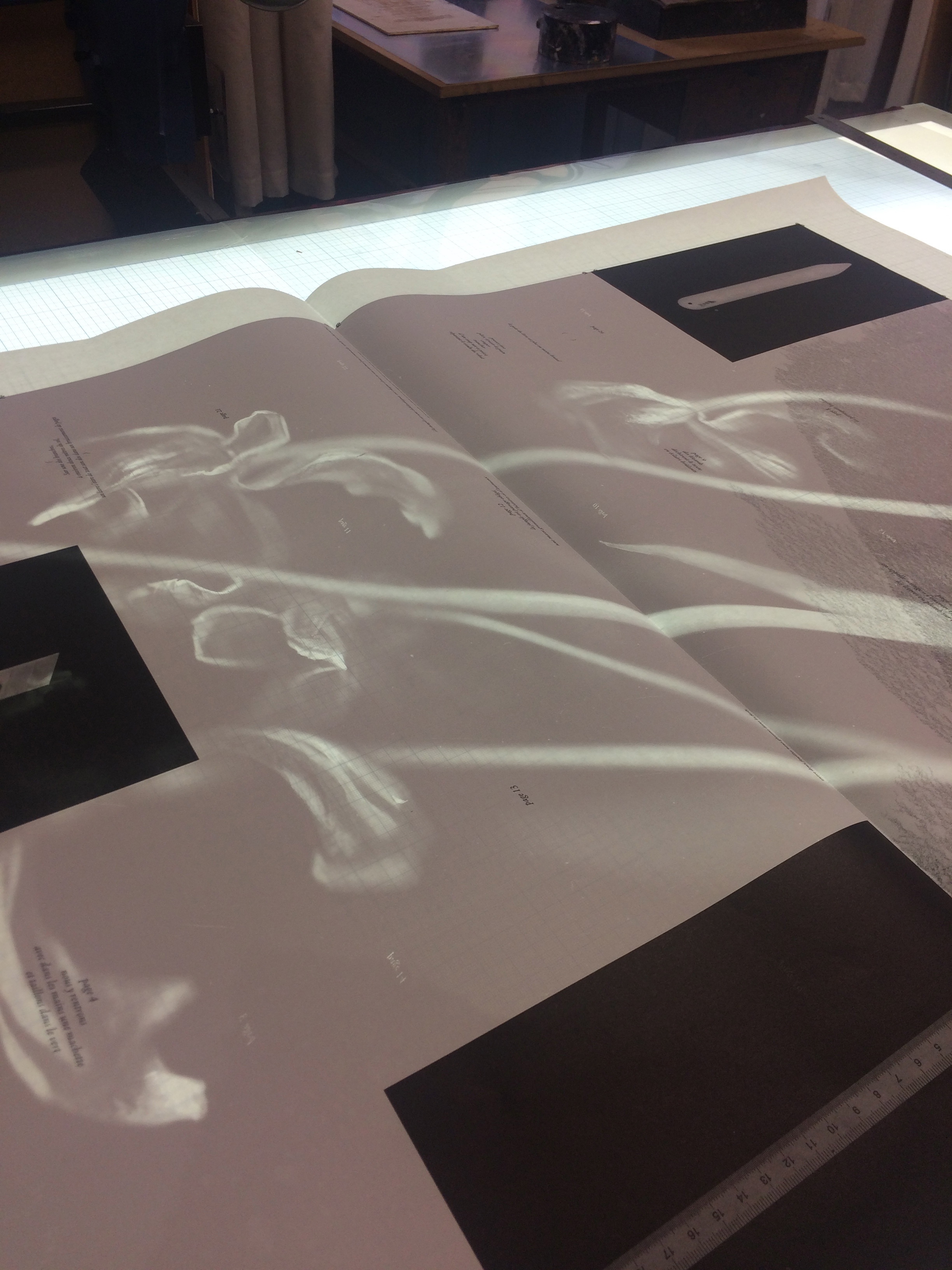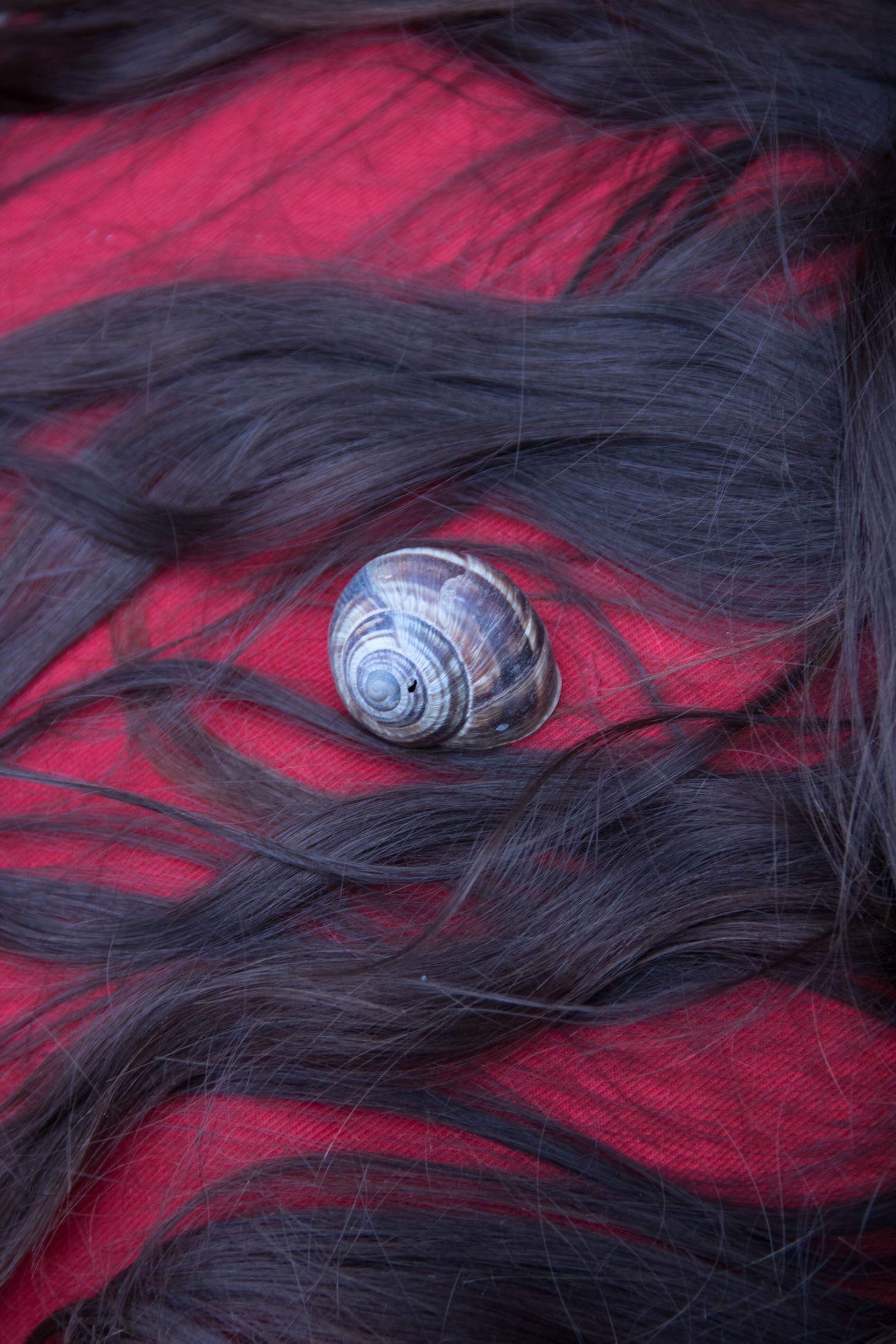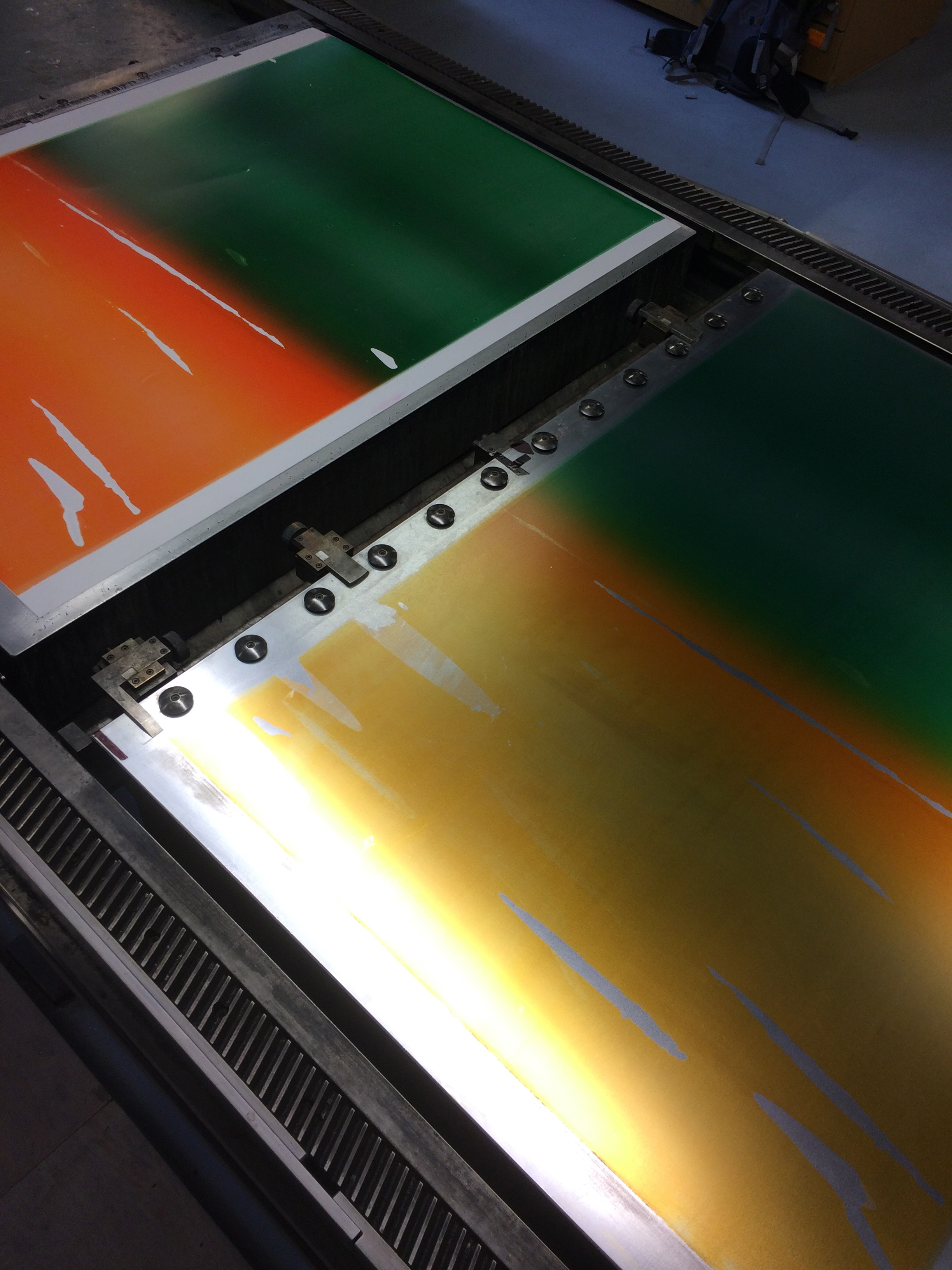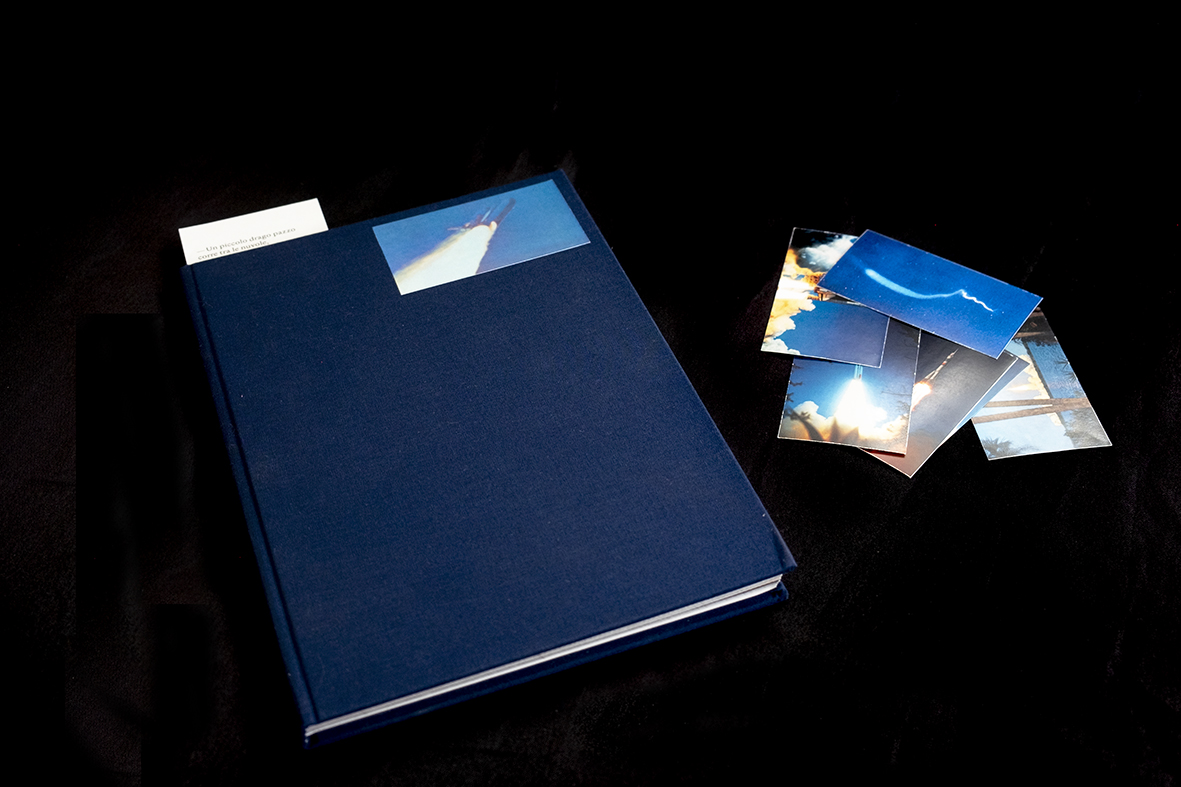 Into Chauvet's dream
Dora * Lyne * Dawa * Rita * Angèle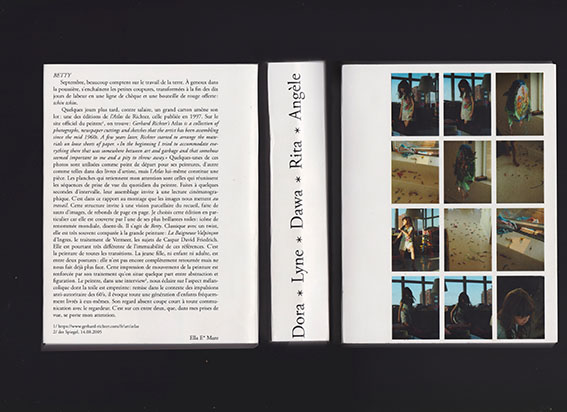 Thune Amertume Fortune